All-American Road Toolkit
MRPC Logo
Logo files:
Related Logos:
MRPC Letterhead
Great River Road Website Button
Please include the Experience the Great River Road Web Button on the homepage of your website or as a side bar item. Be sure to link the button to link to our website: https://www.experiencemississippiriver.com.
Drive the Great River Road App
A great tool for travelers along the Great River Road app. Include the web button and link to the app page whenever appropriate.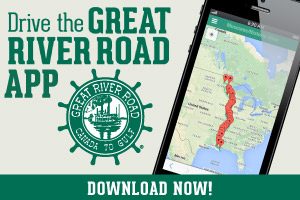 Drive the Great River Road Month toolkit (updated Sept. 2020)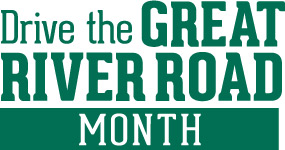 Drive the GRR Month Sweepstakes images
Flavors of the Great River Road toolkit
Photos
MRPC-MRC Fact Sheet
Strategic Plan
Stewardship Award
Distinguished Service Award
Honorary Members
Great River Road Network of Museums & Interpretive Centers
Interpretive Plan
Legislator Contact Links
Others
E-Newsletters