Andrew Nussbaum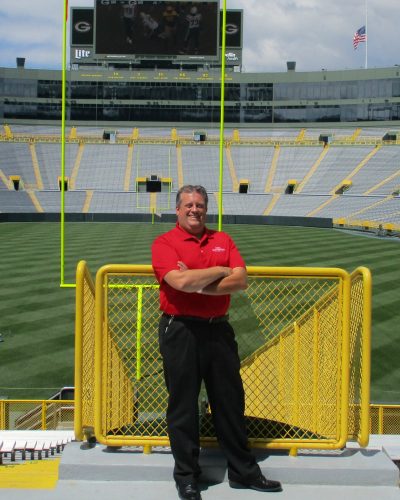 Andrew joined the Wisconsin Department of Tourism in 2012, after having spent his entire professional career in hospitality, marketing, and tourism. His focus with companies and organizations has always been on providing Midwest hospitality and welcoming guests to our region. Andrew refers to this as "Northern Hospitality".
As Regional Tourism Specialist he serves as the outreach liaison to all tourism promotion and development entities in Southwest Wisconsin. Having worked with various regional and statewide collaboration efforts, Andrew enjoys bringing organizations together to share ideas and resources.
Tourism is a large part of economic development in Wisconsin, and the visitor's experience here is paramount.