Francis Schelfhout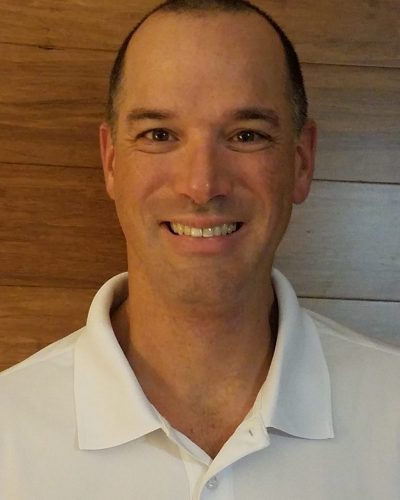 Francis Schelfhout, WisDOT representative on the WiMRPC, along with his wife Pam live on the south side of La Crosse. They have two adult children, five children still at home and two grand-children. As a family they are very active with athletic activities including football, basketball, wrestling, volleyball, baseball and softball. They incorporate camping, biking and other outdoor activities around their travels for these sporting events.
Francis started with the Department of Transportation in 1995 while still a student at Mid-State Technical College in Wisconsin Rapids. In his current position as Bicycle/Pedestrian Coordinator and Liaison to the Local Metropolitan and Regional Planning Organization he has become a valuable resource and collaboration facilitator. Francis is an active participant on the La Crosse Area Planning Committee's Transit and Active Transportation Commission, the City of La Crosse's Bicycle and Pedestrian Advisory Committee, the Vernon-Crawford Trails Task Force and other bicycle and pedestrian advocacy groups.
Francis firmly believes that his kids bless him with a perspective of life that as adults we cannot see – so get the kids involved.