Laura Beth Strickland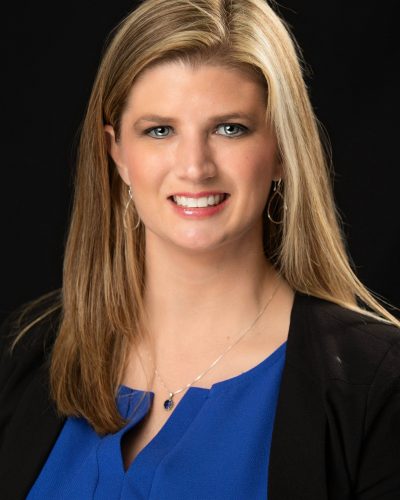 Laura Beth joined the Vicksburg Convention and Visitors Bureau (VCVB) in November 2009. A Vicksburg native and proud Mississippian, her experience and passion for growing our tourism industry is not only a professional goal, but also a personal goal. As executive director, she serves on countless boards representing Vicksburg including Mississippi Tourism Association, Mississippi Delta Tourism Association, and Southeast Tourism Society.
Laura Beth graduated from the University of Mississippi in 2008 with a Bachelor of Liberal Arts degree in Journalism and English with an emphasis in Public Relations, Mass Media, and News Reporting. Laura Beth is a native of Vicksburg and a 2004 graduate of St. Aloysius High School. She is married to Michael, who farms in Vicksburg, at Eagle Lake, in Flora, and in Yazoo City. They are parents to May (5), Michael (4), and welcomed twins Hunter and Hadley in November 2021.