State Senator David Senjem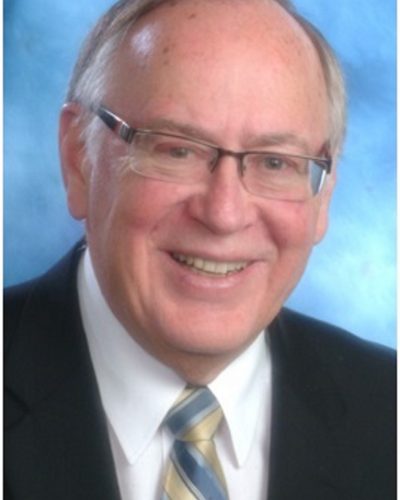 Minnesota State Senator David Senjem represents portions of Dodge and Olmsted Counties, including one-half of the City of Rochester. He was first elected to the Minnesota Senate in 2002, and has served as both the Senate Majority and Minority Leader. He spent 44 years of his professional life with Mayo Clinic retiring as environmental affairs officer. He also served 11 years on the Rochester City Council.
Currently, Senator Senjem is Chairman of the Energy and Utilities Finance and Policy Committee and Vice Chair of the Capital Investment Committee. He also serves as a member of the Environment Natural Resources Finance and Policy, and Legacy Committee, and is a member of the Legislative Pension Commission and appointed to Advisory Task Force on Expanding the Economic Security of Women. Also, he Chairs the Minnesota Mississippi River Parkway Commission.
Senator Senjem was Senate author of Mayo Clinic's Destination Medical Center innovative economic development initiative, the largest economic development project in Minnesota history. It secures Mayo Clinic's status as a global medical destination and sets into motion the reinvention of the City of Rochester both physically and culturally, including the necessity for the city to take a new look at how it procures and utilizes energy. Senator Senjem has also played an active role in the Minnesota/Germany Energy Policy Exchange Program.
Senator Senjem special legislative concerns are; preparing tomorrow's workforce, developing MN energy future and promoting environmental sustainability, low high-school graduation rates in inner-city school districts, autism, dealing with pervasive mental health concerns, ensuring MN has a tax friendly and otherwise favorable business climate.